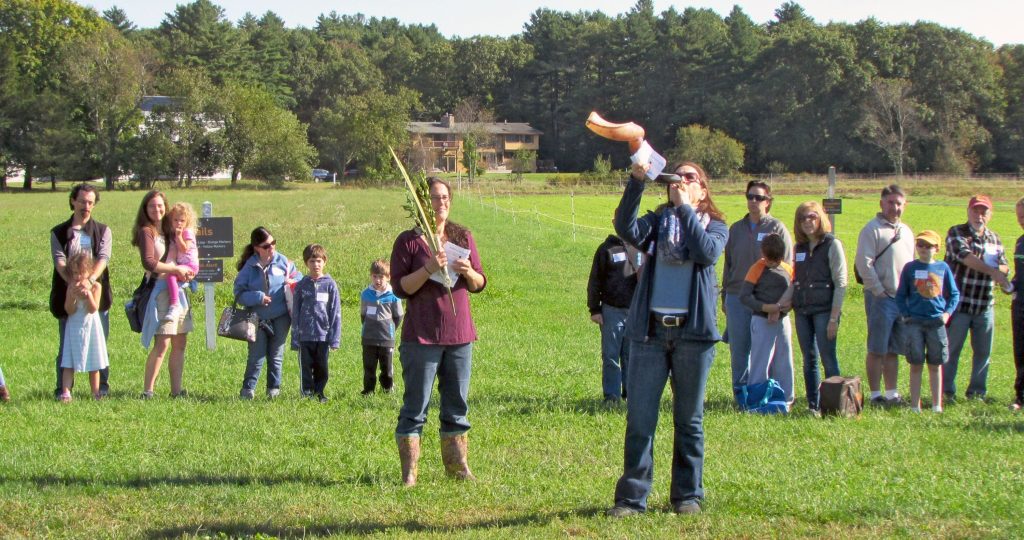 We're proud to once again be partnering with our friends Gannei Beantown, aka Beantown Jewish Gardens. on this fun-for-all event.
This year, Rabbi David is collaborating with Rabbi Louis Polisson, of Congregation Or Atid in Wayland, to offer an embodied Hoshana Rabbah practice. Come breathe new life into an ancient ritual through movement, song, and chant. There are also tons of other fun farm-based activities for the whole family!
Watch your email for a free registration code.